For the visitor the essential guides to the town are the three handouts produced by the Association des Amis de Saint-Ferréol et Du Vieux Lorgues (ASFVL): a walking tour of the old town of Lorgues (available in French, English and German), a guide to the Collegial Church of Saint Martin (French only), a guide to the chapels of Lorgues and a walking tour of the fountains of Lorgues. They are available from the tourist office and you can download the walking tour by clicking one of the buttons below.
In the older parts of Lorgues many streets have two names: the modern one and the older traditional name generally posted up on a plaque with a date.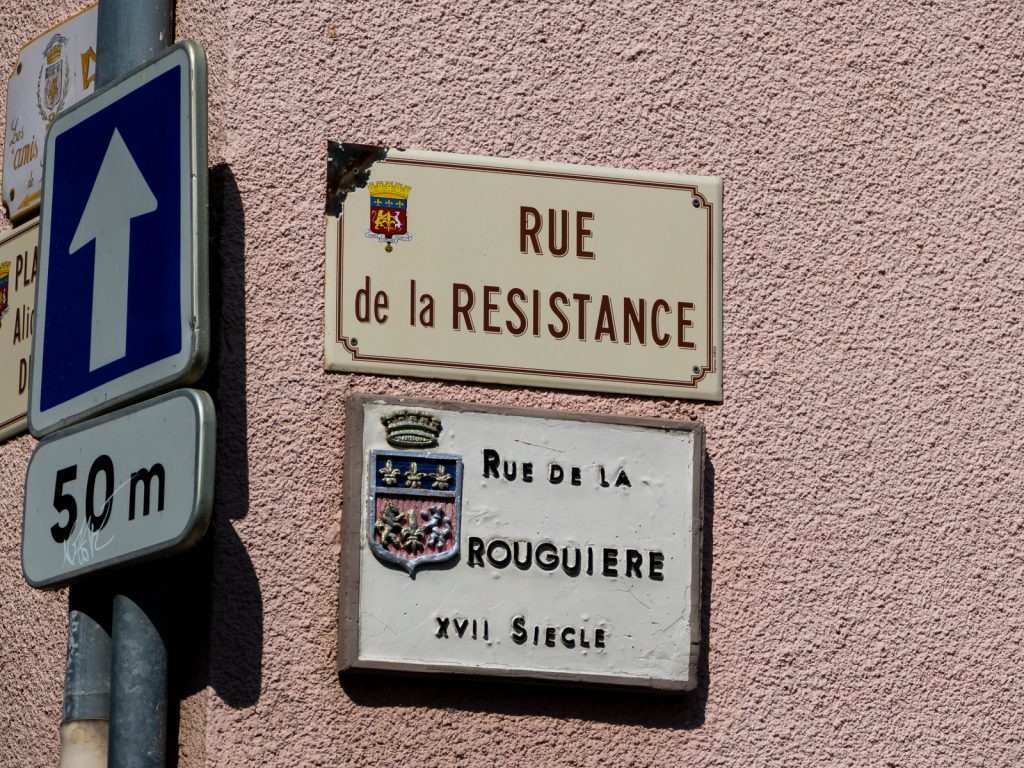 As everywhere, the management and maintenance of medieval towns is problematic. The town council of Lorgues is making tremendous progress at restoring and improving the older part of the town and in particular has ambitious plans for the preservation and enhancement of the medieval town. One particular problem it faces is dealing with those buildings which have decayed to the point where major work or demolition is needed. Here the problems are often not just cost or technical difficulties but legal. French inheritance law means that a property can be divided between descendants so that gaining control of a building can be difficult.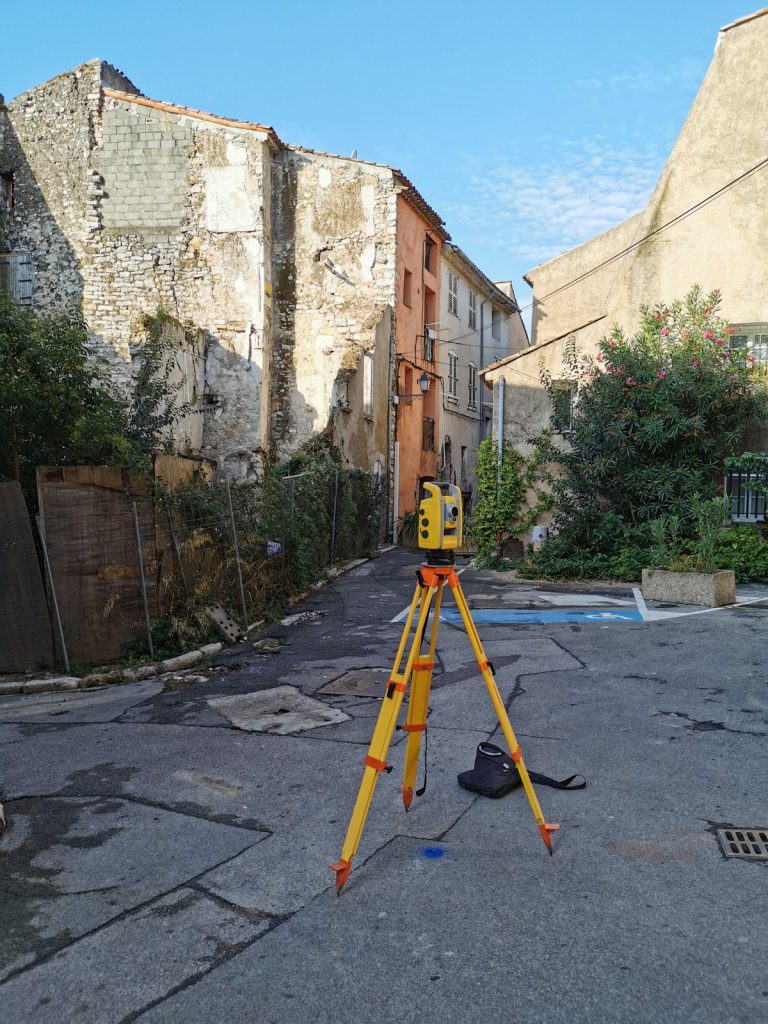 Visitors should always remember that Lorgues is not a museum but a living town. Please respect the privacy of the inhabitants!