Lorgues has an important heritage of chapels. Many of the oldest are situated on the roads leading into the town, forming a kind of spiritual 'belt' of protection.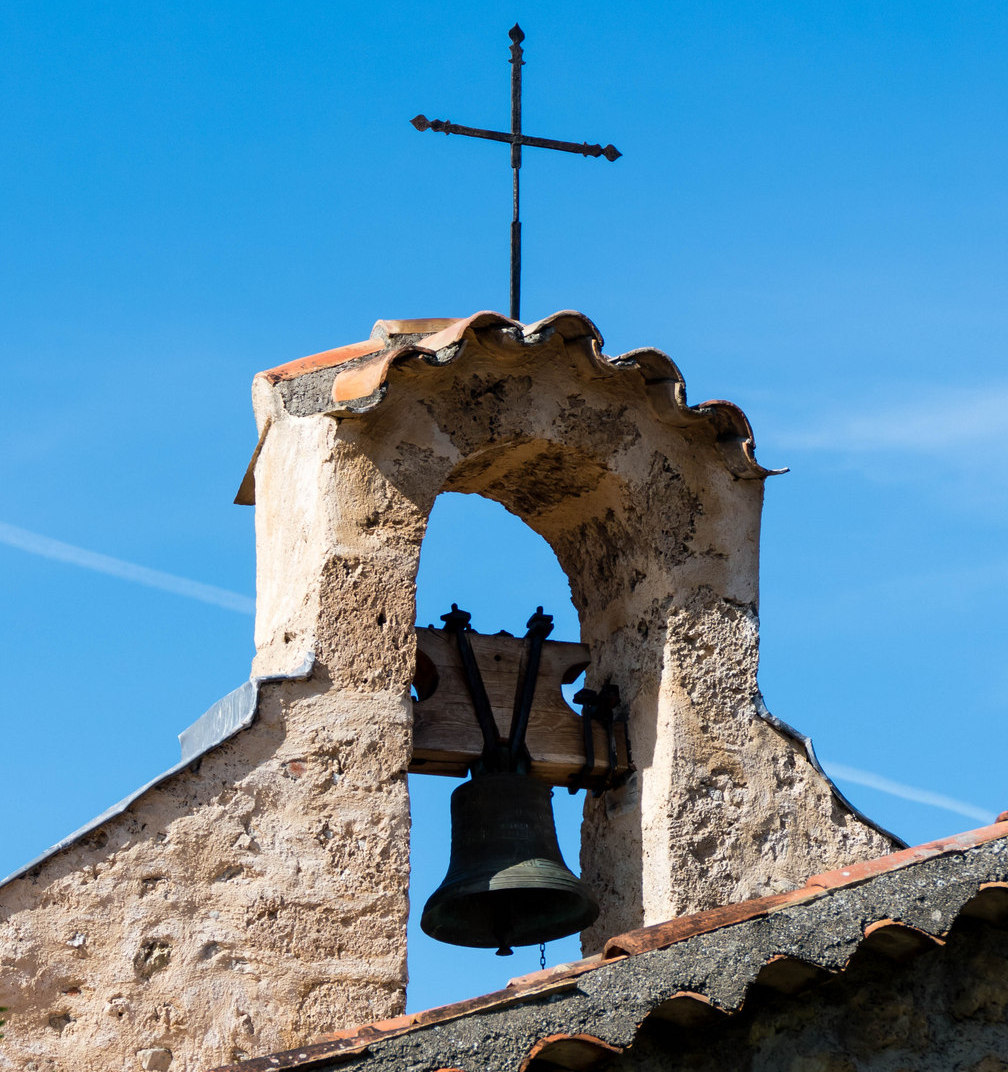 The oldest chapels are medieval, Many of them featured a porch, a "halle", a protection against bad weather, and were often installed at crossroads, near the border between town and country, or near springs, or peaks. Some of them took on a new function over time, as chapels to hamlets, others today are privately owned and have been converted to secular use or abandoned, such as the chapel of Saint Barthélémy.
In the 17th and 19th centuries some chapels were built by religious communities. The hermitage of Saint Ferréol and the church of Saint François date from the 17th century, the 19th century chapels are now either in private hands or no longer used. The 18th century saw the building of the Collegiate Church of Saint Martin to replace the old parish church of the same name.
Few chapels have been able to keep their original decoration, paintings, altarpieces, frescoes, reliquary busts and statues. Some that have are the chapels of Sainte Anne, Saint Ferréol, Saint François and especially Notre-Dame de Ben-Va. Others have only preserved relics of furnishings or have been refurbished, such as the chapels of Saint Honorat, Saint Jaume, Saint Jean-Baptiste and Notre-Dame de Florièye. All have come down to us altered by the vicissitudes of history: invasions, revolution and rural exodus.
The ASFVL Association has been restoring this heritage for several decades. The Association has produced a guide to the chapels of Lorgues (French, English or German), which is available from the Tourist Office. The French version can be downloaded here.